Dr. Denise Foster, PhD, MSN, RN, CNE has practiced professional nursing for over 35 years. As a holistic practitioner, Dr. Foster encourages medicinal cannabis education and coaching focusing on the endocannabinoid system and cannabis, especially cannabidiol (CBD), for use as a therapeutic compound. Dr. Foster believes that the use of medical cannabis is one of several complementary therapies that could potentially prevent the onset of disease and assist many chronically and acutely ill patients achieve optimal health in mind, body, and spirit.
Dr. Foster recently served on the Board of Directors of the American Cannabis Nurses Association (ACNA) and is a strong advocate for all nurses and nursing students, in every setting and state, to become educated about medicinal cannabis as well as empowering, educating, and advocating for patient access, including safe and appropriate use. She also served as ACNA Secretary and chaired the ACNA Education and Research Committee as well as the ACNA Social Media and Communications Committee. She is the author of "Chapter 2: The Human Endocannabinoid System (ECS): Physiology" as part of the first cannabis nursing textbook for nurses, Cannabis, A Handbook for Nurses (1st ed.), published January 2021. Dr. Foster also authored the nation's first accredited college-level medicinal cannabis course, Endocannabinoid System and Pharmacology, as part of the Medical Cannabis Certificate for Health Care Workers at Pacific College of Health Sciences.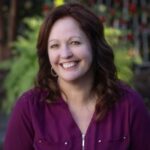 CBD can be used in more than one product! There are also many reasons to use these products.
We offer a large variety of safe high-quality products and educational services at Hemp Haven.
CBD Education
Hemp Haven is owned and operated by America's Cannabis Nurse, Dr. Denise A. Foster.
Promotes relaxation

CBD targets and works with the receptors in your body that help with your mood and make you feel calmer.

Increases appetite

When anxiety keeps you from feeling hungry, CBD can ease the tension and boost your appetite.

Fights insomnia

Not only does CBD make it easier to fall asleep, but it also helps you stay asleep through the night.

Relieves pain

Unlike most pain medications, CBD fights chronic pain without the threat of serious side effects.

Relieves headache

CBD not only alleviates headache pain, but it may also affect the frequency of your headaches.

Improves mood

While CBD will not alter your mood, it can make you happier when it fights other areas like pain and insomnia.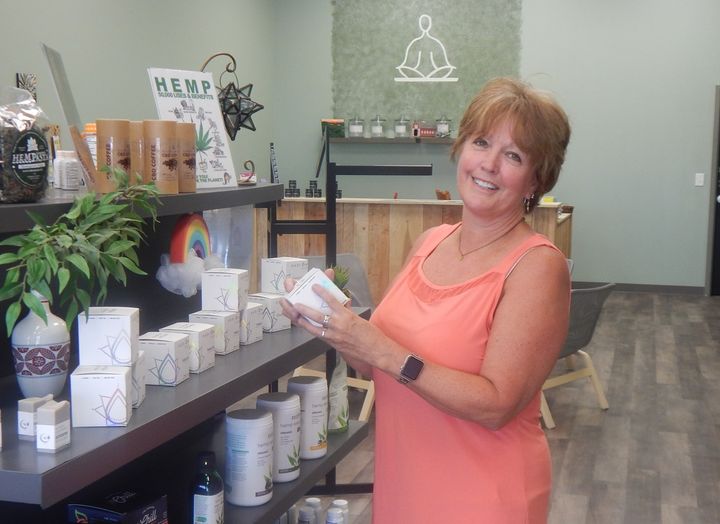 Hemp is complex, coming in several forms. You probably have many questions about the differences between cannabis and hemp, and why hemp can be used in numerous ways to address well-being. At Hemp Haven, we have the knowledge and expertise to guide your selection of hemp-derived products to meet your wellness needs.
Order today and your products will be delivered to you in a timely manner.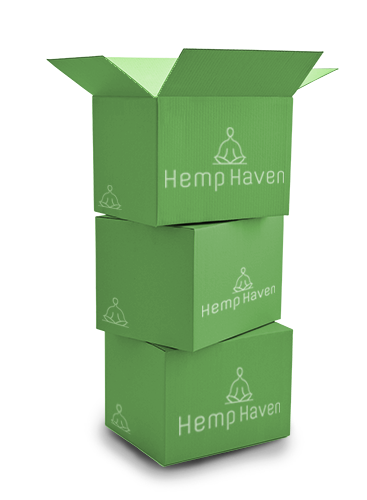 Wellness Coaching
You are invited to visit the shop Monday-Friday 11AM-6PM or Saturday 11AM-3PM to meet in person to review your current health condition and your interest in using hemp-derived products.  Because each free consultation is highly personalized and based on your individual needs, please plan sufficient time (30 minutes – 1 hour) to meet and discuss your needs and have your questions answered. No appointment is necessary but we do advise to be patient, as we may be assisting others in the shop as well. Thank you for your continued support.