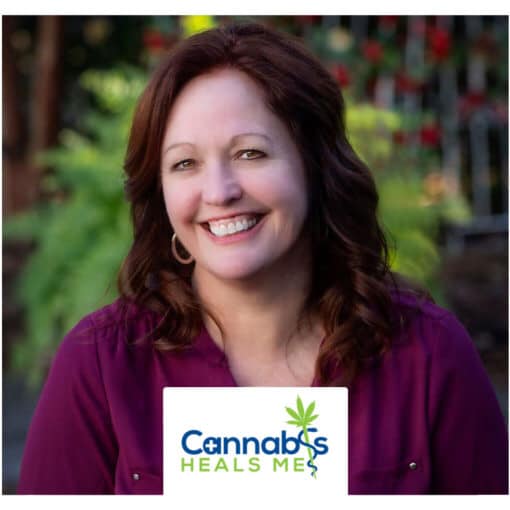 The endocannabinoid system? Never heard of her!
Dr. Denise Foster, PhD, MSN, RN, CNE is writing a chapter for a new nursing textbook on the subject, so I invited her on to educate me on the subject.
Tune into Ep 54 to learn what the endocannabinoid system is. When it was discovered. How it works to regulate the body. And why our bodies need cannabis.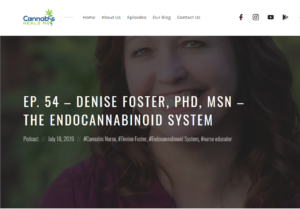 Dr. Denise Foster is a PhD, MSN & Certified Nurse Educator.  She also served on the Board of Directors as Secretary of the American Cannabis Nurses Association and is in the process of writing a chapter entitled, "The Human Endocannabinoid System (ECS): Physiology," for the first-ever cannabis nursing textbook, set to be published Spring 2021.